WordPress Designer. WordPress Consultant. WordPress Developer. WordPress Support. WordPress Guru.
| Times Square, New York City |
Website + Blog Developer
WordPress Website developer creating amazingly beautiful websites and blogs, that are responsive, *easy for you to use and manage, on budget and on time with a strong focus on aesthetics, web standards, and usability.. * Training along with monthly support is available. [MORE INFO]
WordPress Consultant
WordPress expertise: consultant + guru with over 10 years of  WordPress experience.  Help and expertise is available in any area of WordPress - from the idea + planning phase to completion + maintenance + support + trouble shooting.  [MORE INFO]
( SEO )
Search Engine Optimization
( SEO ) Search Engine Optimization refers to improving the visibility of your website + blog in the search engine's results. The higher ranked on the search results page and more frequently a site appears in the search results list, the more traffic your site can attract. [MORE INFO] 
eCommerce
WooCommerce
WooCommerce: the WordPress eCommerce plugin allows you to sell anything, beautifully online. WooCommerce is the world's favorite eCommerce solution for WordPress websites: sell products, downloads, services, non-profit fundraising.  [MORE INFO]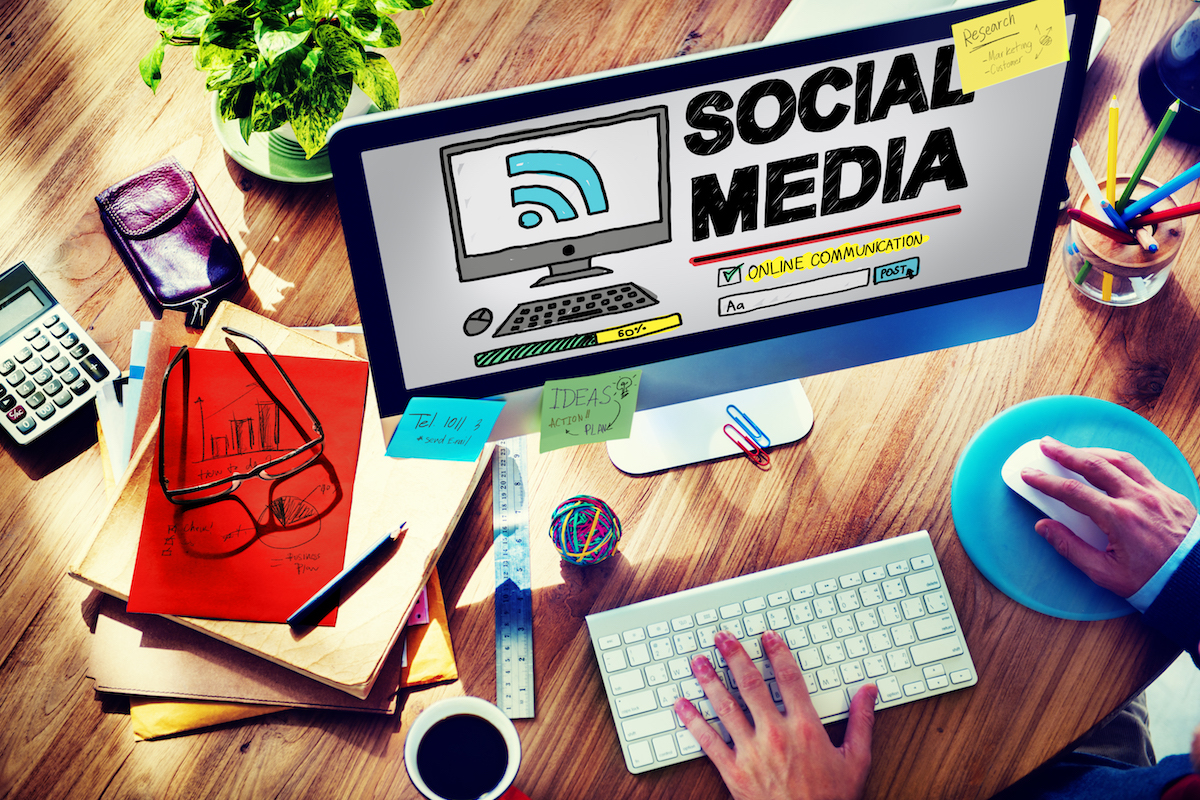 Social Media
Facebook | Instagram | Twitter +
Integrate your WordPress website + blog with Social Media platforms to improve traffic and revenue. Increase brand awareness and loyalty - expand potential market by increasing followers and improved engagements with existing ones. *Ask about our reputation management service.
WORDPRESS MONTHLY SUPPORT PACKAGES
Local professional and reliable WordPress Monthly Support Packages in NYC - in person, by phone, and email. You focus on your business and we take care of your WordPress website and blog - includes updates (theme + plugin + WordPress), site backups, security, trouble shooting and development. Choose the plan that works best for you.
Basic
WP Plugin(s) Upgrade/Update
WP Theme(s) Upgrade/Update
$49.95 per Month (6 month contract)
$59.95 per Month (no contract)
Standard
WP Core Upgrade/Update/Maintenance
WP Plugin(s) Upgrade/Update/Maintenance
WP Theme(s) Upgrade/Update/Maintenance
Site Backup & Restore Management
1 hour of NEW Development Work
1 Hour of WordPress Support
$99.95 per Month (6 month contract)
$124.95 per Month (no contract)
Pro
WP Core Upgrade/Update/Maintenance
WP Plugin(s) Upgrade/Update/Maintenance
WP Theme(s) Upgrade/Update/Maintenance
Site Backup & Restore Management
WooCommerce / eCommerce Support
2 Hours of NEW Development Work
2 Hours of WordPress Support
$199.95 per Month (6 month contract)
$249.95 per Month (no contract)
GO
WP Support in 1 hour blocks
TTHINKS
Times Square (41st Street + 7th Avenue)
-
575 Seventh Avenue, 
New York, NY 10018
Send an EMAIL 
Telephone: 646-569-5557