WordPress small business website designer + developer in New York City exclusively using WordPress as the platform to build dynamic, beautiful, responsive/mobile friendly and easy-to-use websites and blogs.
WordPress is an open source content management system that has evolved into one of the most popular website publishing systems in the world.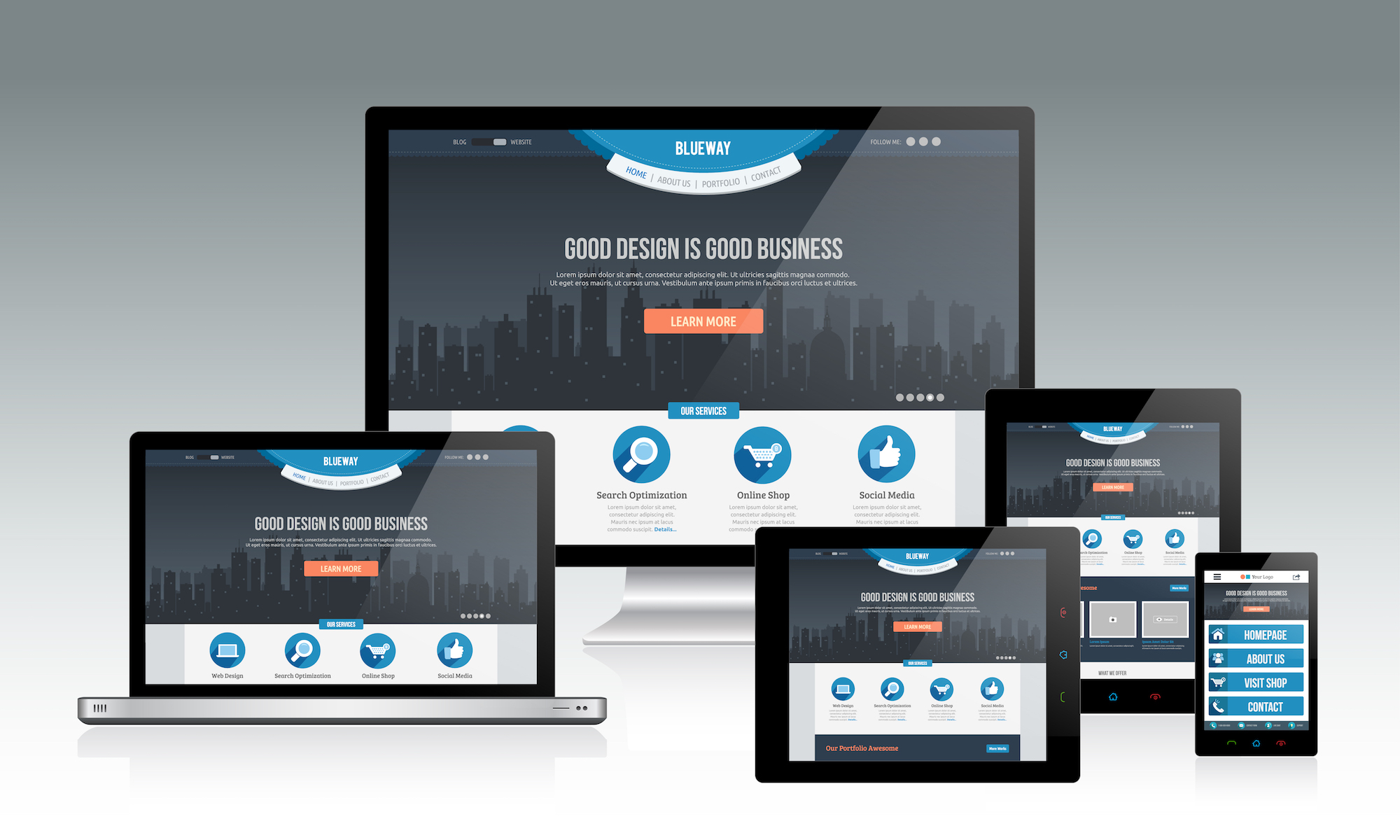 BASIC WEBSITE
Your business will not be taken seriously if you do not have a website. Customers will not find you on the internet when they Google for goods or services that your business offers.
Basic informational website - home page plus up to 5 additional pages eg. About, Contact, Services, etc.
Free blog page
Social media integration: Allow customers / clients / visitors to easily connect with you on social media
Social media integration: Allow customers to easily share your content from your website on social media
Include 1 basic 'contact form'
Free stock images or you can provide your own
Responsive / Mobile Friendly - your website will display perfectly across all platforms including mobile phone, iphone, ipad, tablet etc
Free basic training on how to use and manage your new website
Completed in 5 business days
---
Additional services and features are also available
Search Engine Optimization [ SEO ]
Social Media Integration
Customized Forms
---
Always available to meet in person to discuss your project in more detail and give you peace of mind for a better working relationship.
Telephone: 646-569-5557; or EMAIL to get started TODAY  using the form below,
Get what you want now and keep your money in your pocket.
No Payments + No Interest if paid in full in 6 months when you spend $99 or more.
Click the banner below for more information.