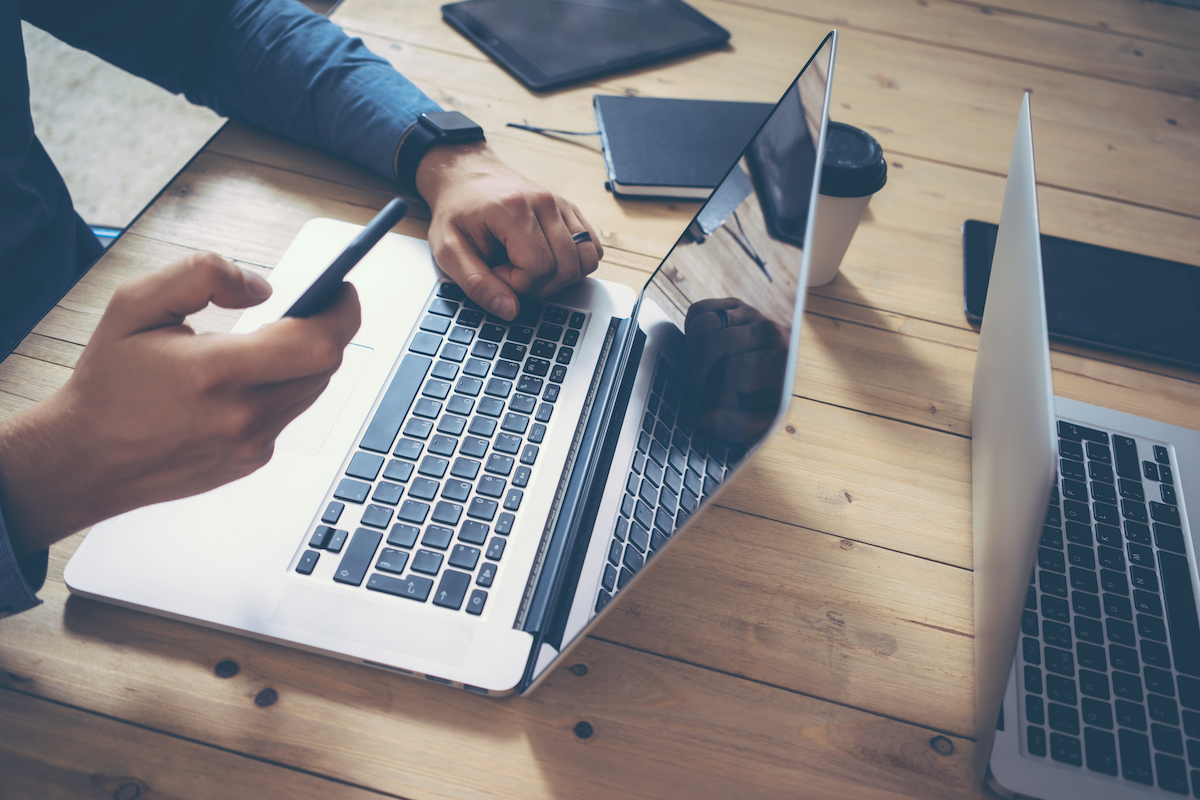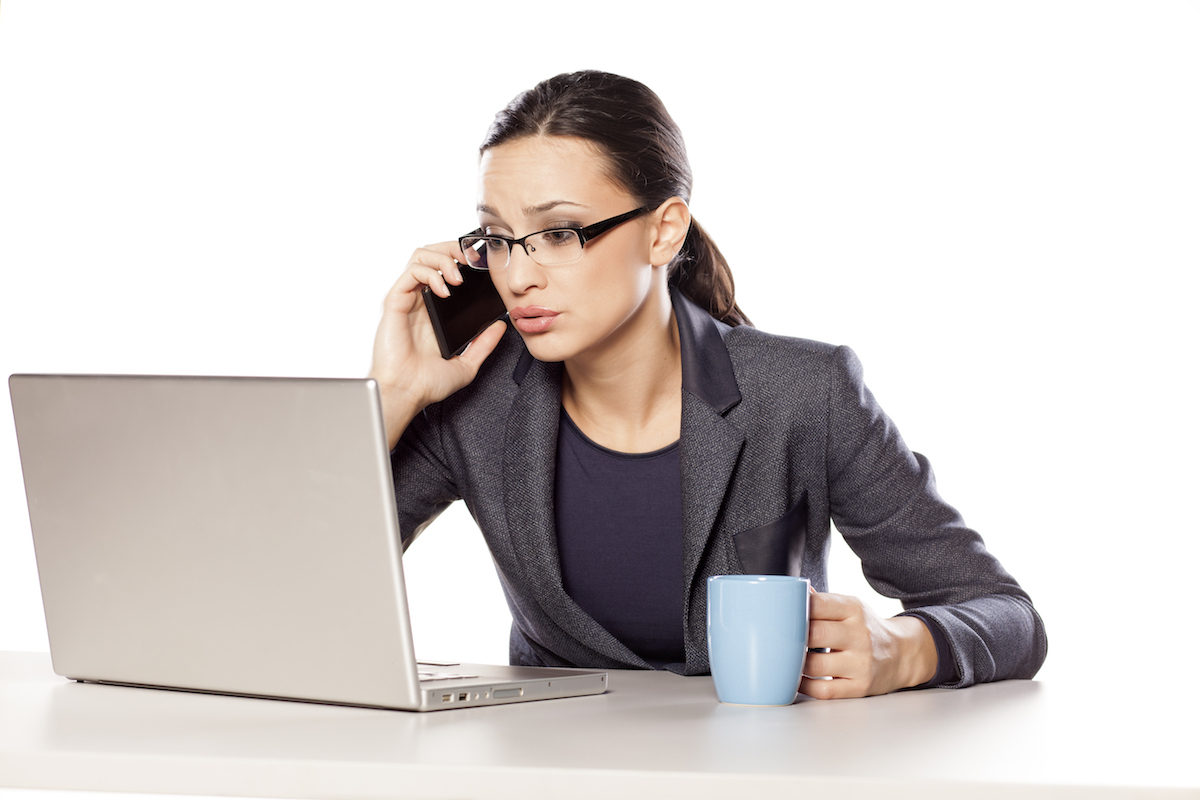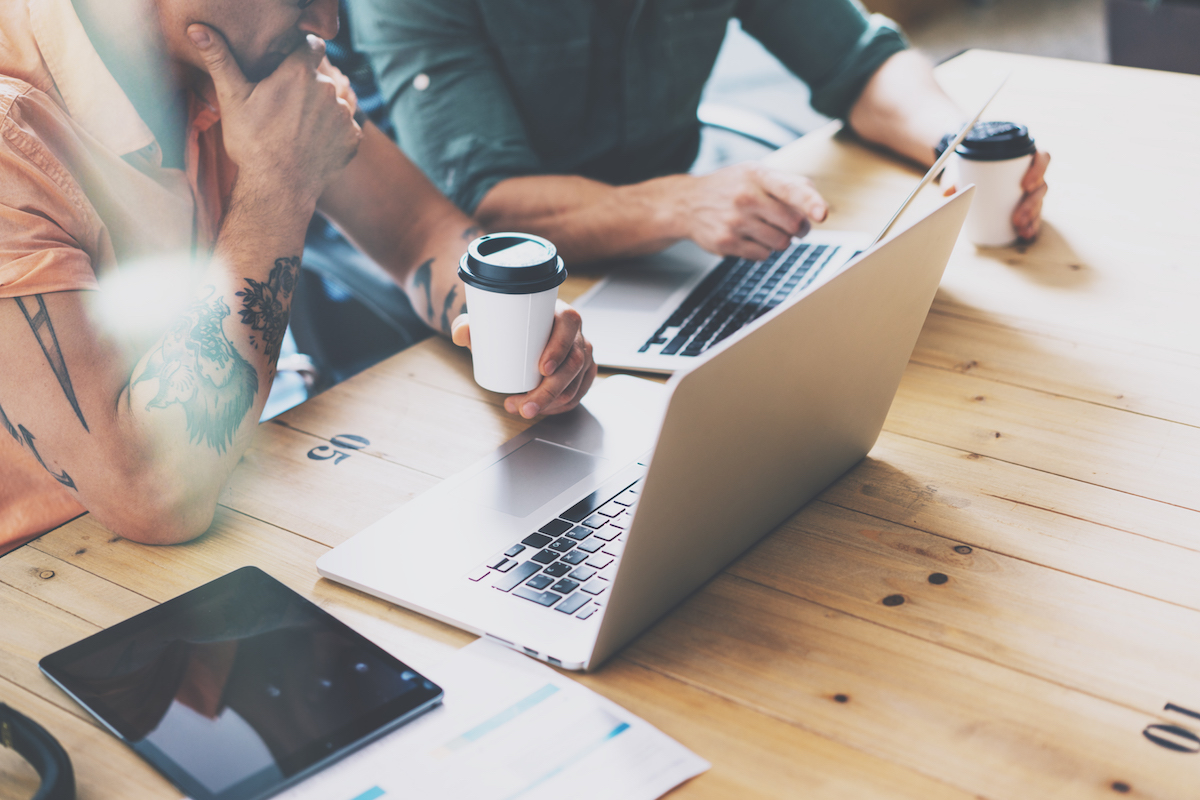 WordPress Monthly Support Plans
Basic
WP Plugin(s) Upgrade/Update
WP Theme(s) Upgrade/Update
$49.95 per Month (6 month contract)
$59.95 per Month (no contract)
Standard
WP Core Upgrade/Update/Maintenance
WP Plugin(s) Upgrade/Update/Maintenance
WP Theme(s) Upgrade/Update/Maintenance
Site Backup & Restore Management
1 hour of NEW Development Work
1 Hour of WordPress Support
$99.95 per Month (6 month contract)
$124.95 per Month (no contract)
Pro
WP Core Upgrade/Update/Maintenance
WP Plugin(s) Upgrade/Update/Maintenance
WP Theme(s) Upgrade/Update/Maintenance
Site Backup & Restore Management
WooCommerce / eCommerce Support
2 Hours of NEW Development Work
2 Hours of WordPress Support
$199.95 per Month (6 month contract)
$249.95 per Month (no contract)
GO
WP Support in 1 hour blocks
---
WORDPRESS SUPPORT
 NEW Development Work for 'BASIC' plan billed at $50 per hour (blocks of 1 hour)
WordPress Support for 'BASIC' plan billed at $50 per hour (blocks of 1 hour)
---
Support via Email available: 7AM to 7PM / 7 days a week (You may still email us 24 hours a day, and we will respond ASAP.)
Support via Telephone available: 9AM to 6PM, Monday thru Friday
Support via In-Person available - Please Schedule: 10AM to 6PM, Monday thru Friday / late evenings and weekends may also be available.
To cancel, please give us a call or send us an email. Your account will remain active through the end of the current billing cycle with no prorate.
Payments made are non-refundable.
---