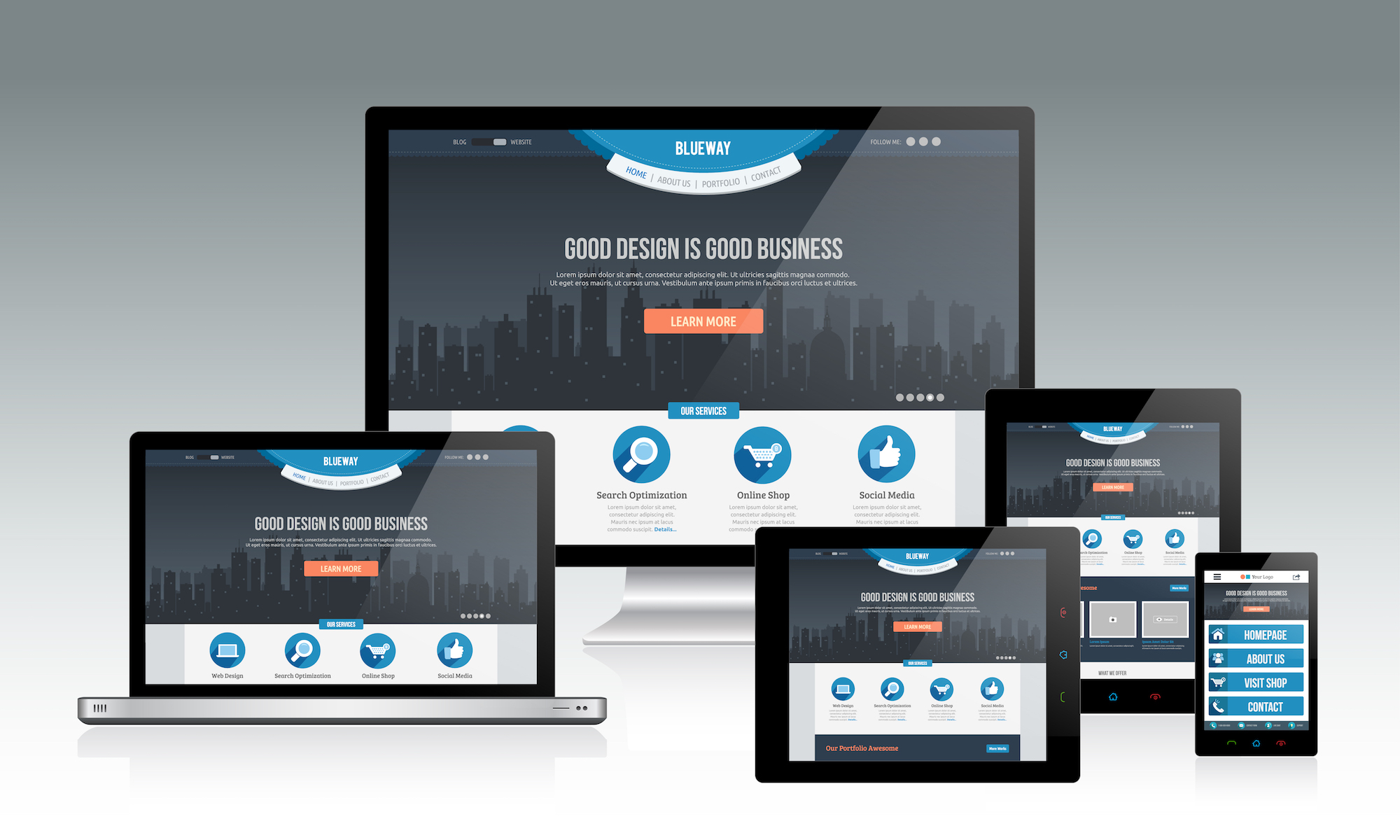 WordPress website developer exclusively using WordPress as the platform to build affordable, dynamic, beautiful, professional, responsive/mobile friendly and easy-to-use websites and blogs.
WordPress is an open source content management system that has evolved into one of the most popular website publishing systems in the world.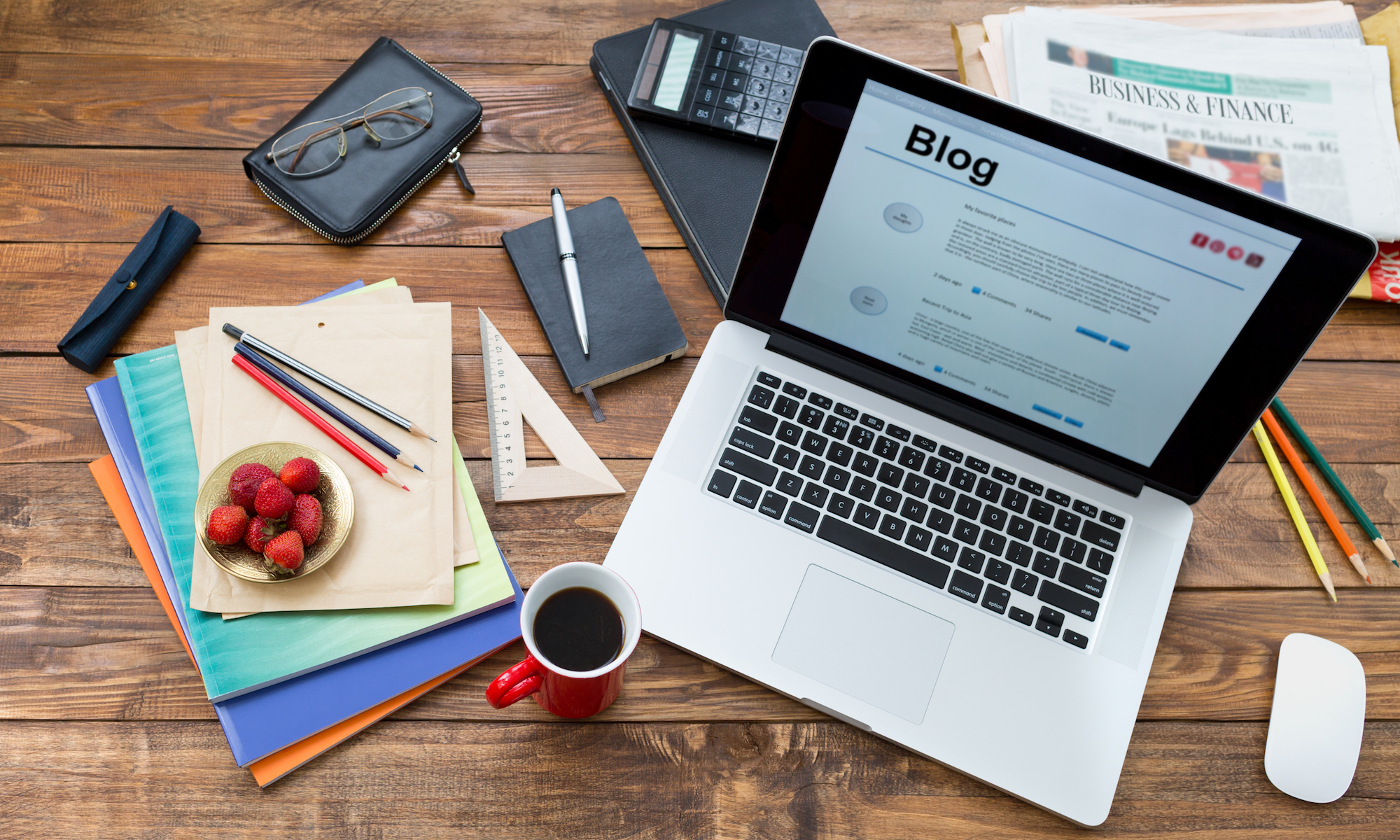 BLOG
Start your own blog, and write about anything Fashion, Travel, Cooking, Politics, etc....
---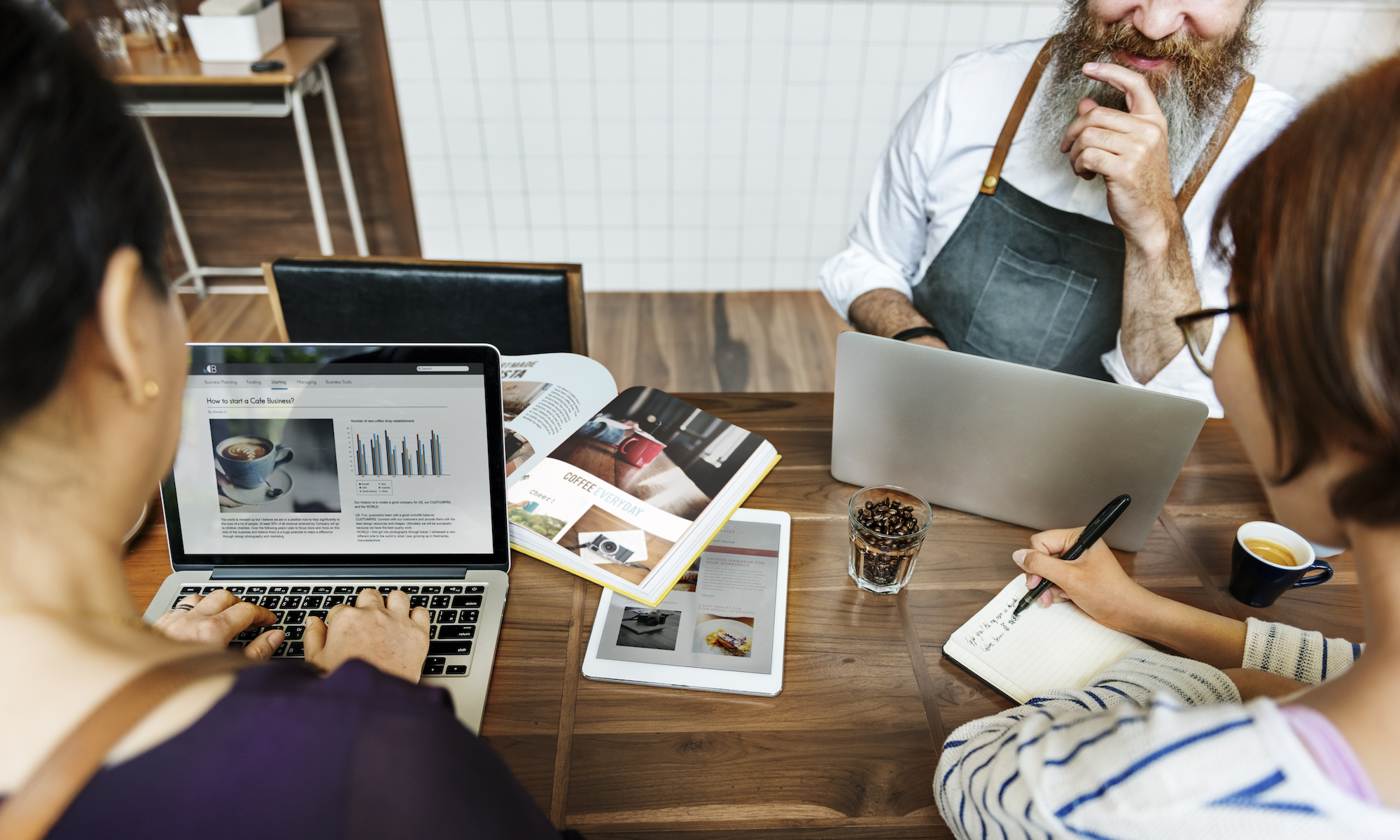 BASIC WEBSITE
Your business will not be taken seriously if you do not have a website. Customers will not find you on the internet when they Google for goods or services that your business offers.
---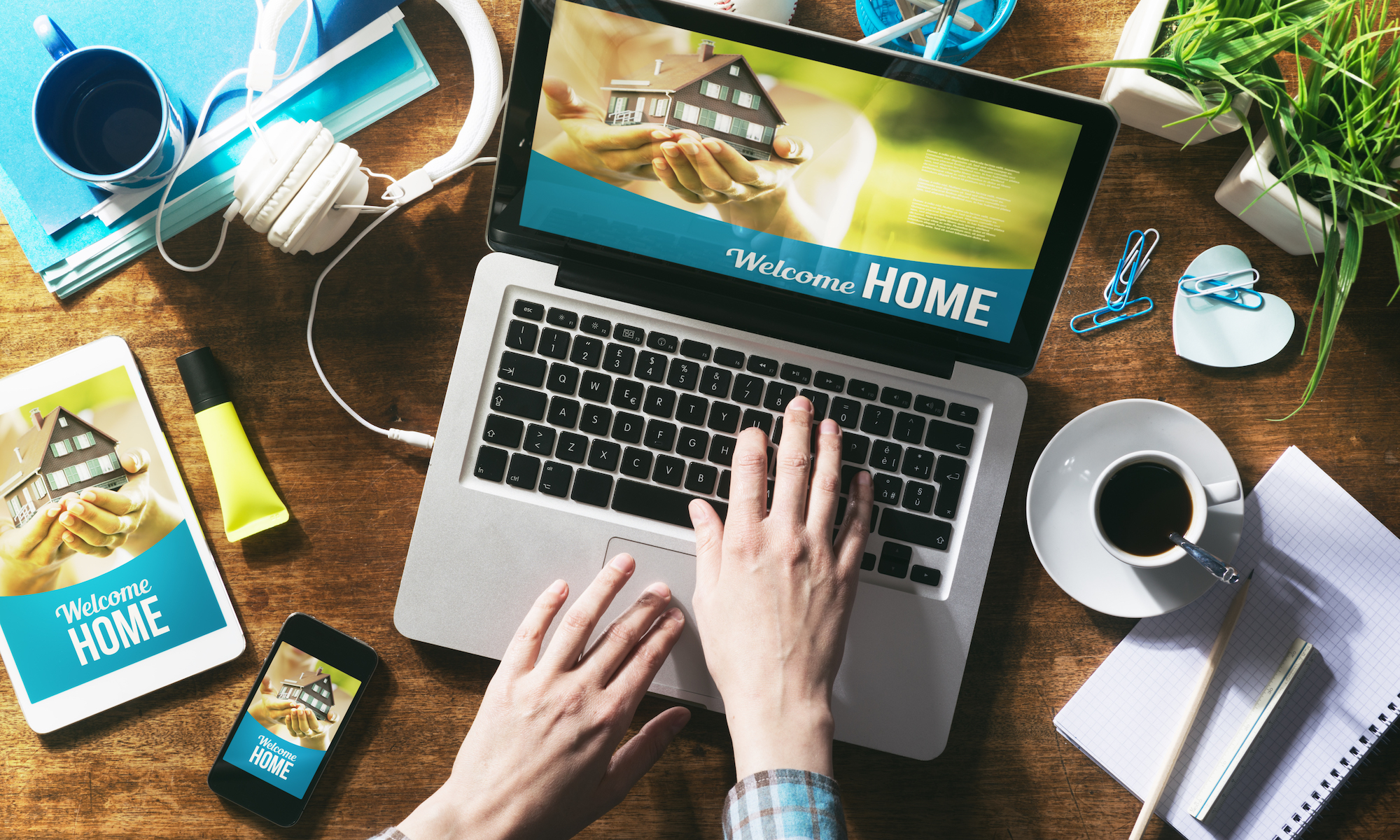 CUSTOM WEBSITE
If you require a more detailed website with more features such as eCommerce / online store, SEO, forms, custom post/content, etc., please contact us and we'd be more than happy to create an amazing website for you.
---
---
Would love to help you with your website (no project / budget is too small or too big).
Always available to meet in person to discuss your project in more detail and give you peace of mind for a better working relationship.
CALL 646-569-5557 ; or
Send a MESSAGE using the form below,